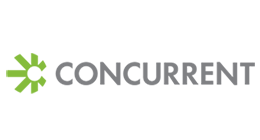 Concurrent, Inc. is the leader in Big Data application infrastructure, delivering products that help enterprises create, deploy, run and manage data applications at scale. The company's flagship enterprise solution, Driven, was designed to accelerate the development and management of enterprise data applications. Concurrent is the team behind Cascading™, the most widely deployed technology for data applications with more than 150,000 user downloads a month. Used by thousands of businesses including eBay, Etsy, The Climate Corp and Twitter, Cascading is the de facto standard in open source application infrastructure technology. Concurrent is headquartered in San Francisco and online at
http://concurrentinc.com
.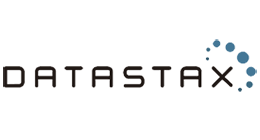 More than 400 customers, including 25 companies in the Fortune 100 rely on DataStax's massively scalable, flexible, fast and continuously available Big Data platform built on Apache Cassandra™. We're the industry leaders in developing solutions based on commercially supported, enterprise-ready Apache Cassandra, the open source NoSQL database technology widely-acknowledged as the best foundation for tackling the most challenging
Big Data problems
.
Our flagship offering, DataStax Enterprise, built on Cassandra, provides the massive scalability, continuous availability and enhanced data security today's sophisticated Big Data applications demand..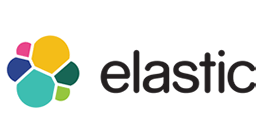 We believe getting immediate, actionable insight from data matters. As the company behind the three open source projects — Elasticsearch, Logstash, and Kibana — designed to take data from any source and search, analyze, and visualize it in real time, we are helping people make sense of data. From stock quotes to Twitter streams, Apache logs to WordPress blogs, our products are extending what's possible with data, delivering on the promise that good things come from connecting the dots.